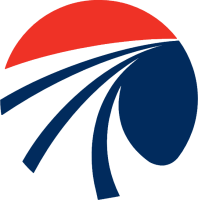 9543 Central Ave, Montclair, CA 91763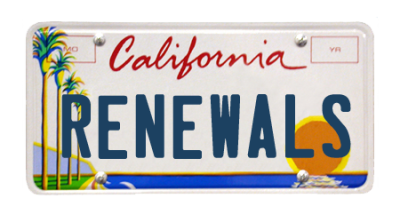 FREE GIFT WITH REFERRALS.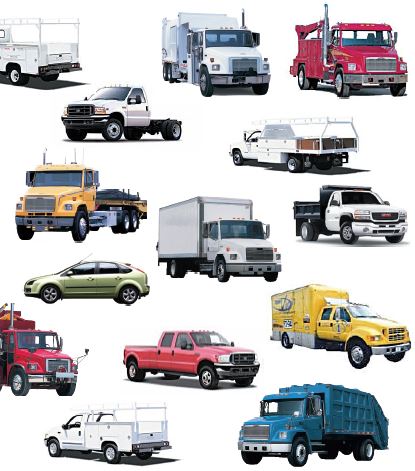 We now offer commercial Auto  Insurance ( sand and gravel,landscaping,delivery and more, free quote today.
Avoid 3 hrs in the DMV, get DMV sticker with us today.
WE LOVE POSITIVE REVIEWS ON GOOGLE AND YELP.

THANK YOU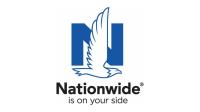 We are proud to offer Nationwide Insurance for your Auto, House, Commercial Auto, Commercial Business, Motorcycle, Rental and more.​